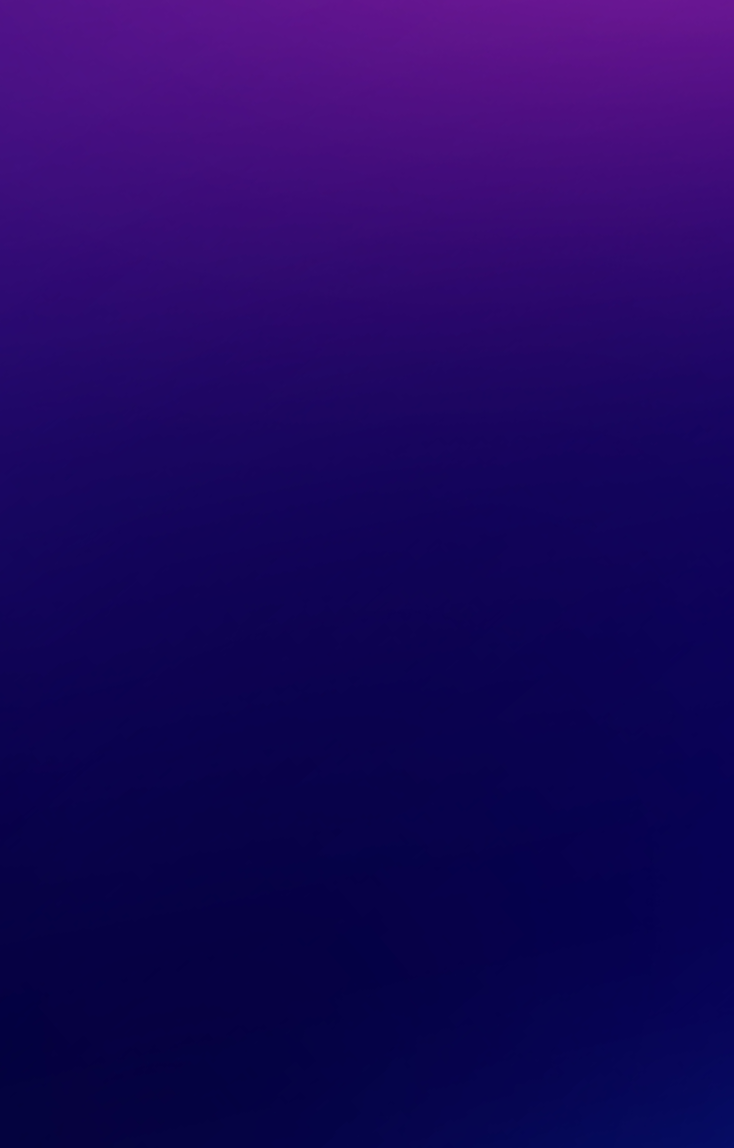 Explore onsite opportunities to hone your skills, learn new ways of working from AWS experts, and advance your knowledge and technical expertise.
Transform your business with AWS leaders

Join us at AWS re:Invent 2023 to hear game-changing insights from AWS leaders. Attend keynotes to discover inspiring customer stories and learn about the latest product launches with leaders such as Adam Selipsky, Dr. Werner Vogels, and Swami Sivasubramanian. Also, hear from senior-level AWS subject-matter experts as they dive deep into topics such as architecture, serverless, and security—so you'll be poised to enhance your cloud strategy with the latest innovations.

Technical content for all levels and learning styles

Choose the learning methods that work for you, from interactive, small-group builders' sessions to lecture-style breakout sessions. Session content is available from foundational (100) through expert (400) levels, so you can grow your skills no matter where you are in your career. Select from any topic, level, or session type to personalize your re:Invent experience. The re:Invent content catalog will launch later this summer—subscribe for email updates to be the first to know.

Practice essential skills with the experts

Ready to take your skills to the next level? Get interactive, practical cloud experience in a live AWS sandbox environment in AWS Builder Labs (available in both self-paced and guided formats). Or, join one of our AWS Bootcamps to build skills quickly with the help of AWS expert instructors.

Explore the future with AWS Partners

Join us in the Expo at The Venetian to learn from AWS experts and industry-leading AWS Partners. The Expo is the place to be to access a wide range of learning opportunities, including the AWS Village, the Community Developer Lounge, the AWS DeepRacer booth, the Builders' Fair, and hundreds of sponsor booths. More information on Expo experiences this year at re:Invent is coming soon.

Make your learning fun at re:Invent

Take advantage of gamified learning opportunities at re:Invent to add a competitive element to your cloud journey. Jams and AWS GameDays are gamified sessions that allow you to gain hands-on experience working through real-world scenarios that encourage you to use a variety of AWS and AWS Partner services. Attendees of all skill levels are encouraged to participate to validate existing skills while also learning new ones. There are both time-based events and on-demand content, so come join us and have some fun learning while also trying to get to the top of the leaderboards! Stay tuned for more gamified learning updates soon.