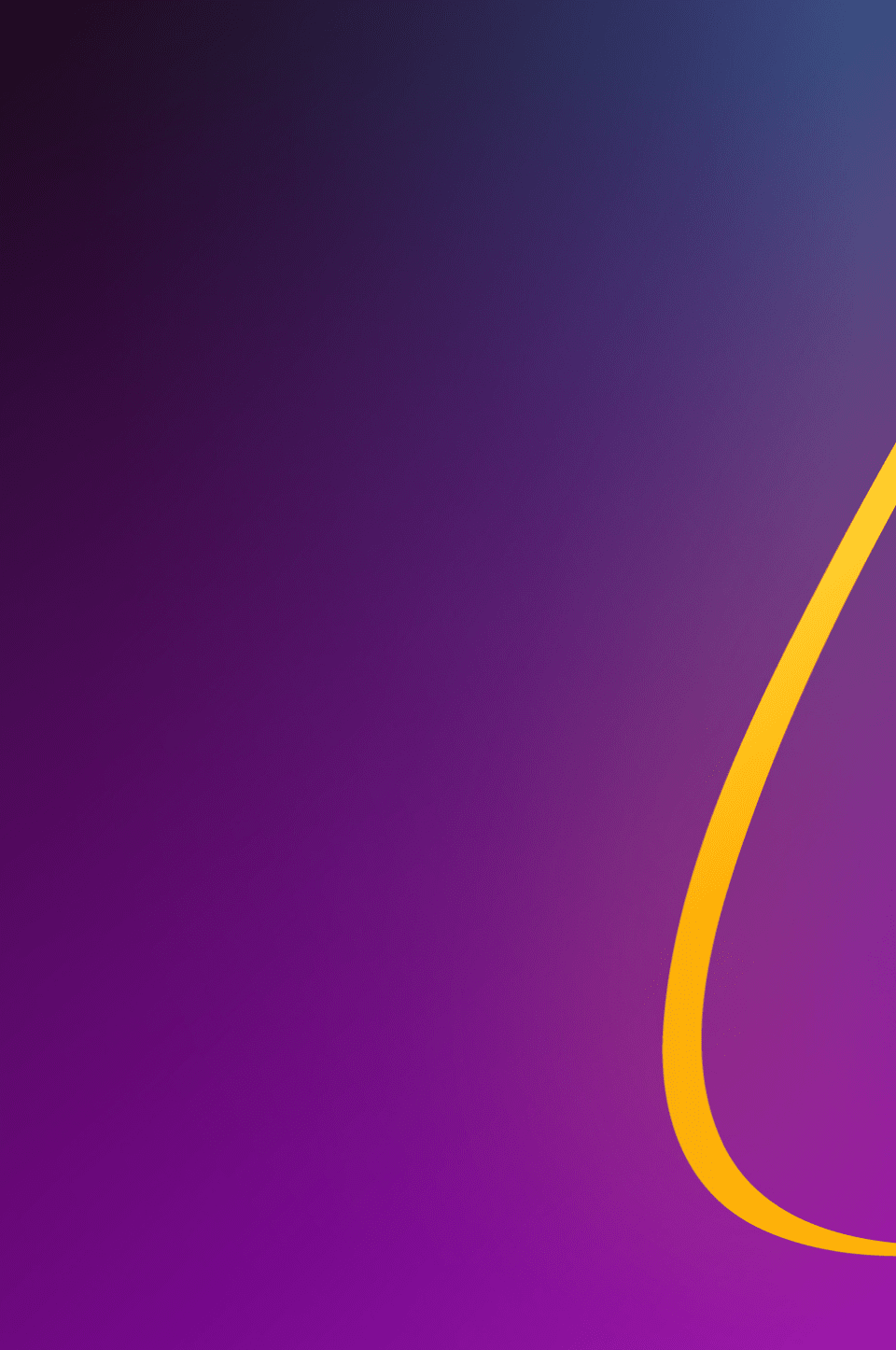 In 2022, attendees honed their skills in over 1,500 learning sessions, practiced new ways of working with AWS experts, and learned the latest from AWS leaders.
AWS re:Invent 2022 review
In 2022, attendees heard inspiring keynotes from AWS leaders and stories of innovation in the cloud from customers such as Scuderia Ferrari, IBM, and Epic Games. Watch them all again now—and be sure to check out Dr. Werner Vogel's 2023 predictions.

More than 25 cloud experts led 20 in-depth leadership sessions on essential topics in cloud computing, including AI/ML, analytics, databases, and serverless. Watch now to hear the latest from AWS experts and take your cloud know-how to the next level.

At this past re:Invent, AWS offered over 650 illuminating breakout sessions. This content was geared for all levels, so attendees were able to grow their skills no matter where they were in their careers.

Training and Certification

In 2022, attendees chose from 21 AWS Builder Labs (available in both self-paced and guided formats) to get practical cloud experience in a live AWS sandbox environment or, they had options to join one of the 13 AWS Bootcamps to build skills quickly with the help of AWS expert instructors. Learn more about AWS Training and Certification.

In the Expo, attendees learned from AWS experts and industry-leading AWS Partners. AWS designs the expo experience to provide a wide range of learning opportunities, including the AWS Village, the AWS Partner Network booth, Builders' Fair, Startup Lofts, and hundreds of sponsor booths.

Attendees added some competitive spice to re:Invent through Jams and AWS GameDays. These gamified sessions deliver hands-on experience as attendees work through real-world scenarios that encourage using a variety of AWS and AWS Partner services.