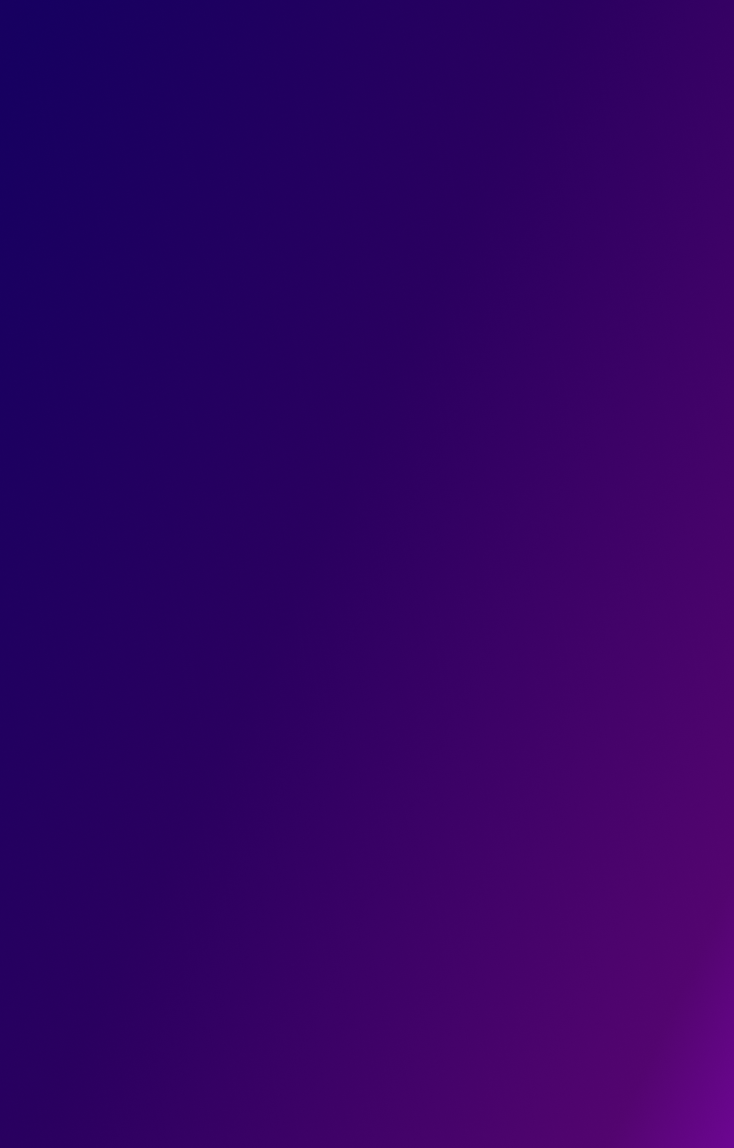 Visit the Rec Center in Mandalay Bay, Bayside B—it's an exciting new addition to the re:Invent 2023 campus. Don't miss the chance to watch, play, and experience AWS sports collaborations like never before.
Overview
Test your skill at games inspired by some of the major sports franchises that partner with AWS. Whether you choose to play on the field, the pitch, or the track, the Rec Center puts you at the center of the action. Challenge your friends to head-to-head competition, play on a team, or compete against yourself. Daily prize giveaways mean you could leave Las Vegas with the ultimate re:Invent souvenir, from premium sports merch to autographed memorabilia.
When and Where
SUNDAY, Nov. 26 – THURSDAY, Nov. 30 | 10:00 AM – 6:00 PM
Calling all armchair quarterbacks and aspiring signal-callers. Showcase your precision and power in a passing challenge. Complete pinpoint throws like the pros and experience the thrill of hitting your targets with every pass. Whether you're a seasoned player or a total rookie, this is your opportunity to step onto the field and make every throw count.

Test your limits and feel the rush as you sprint the distance that NFL prospects use to showcase their athleticism. Whether you're an aspiring athlete or just looking to push your boundaries, the 40-yard dash offers a pulse-pounding adventure that's sure to ignite your competitive spirit.

Have an ultimate fan moment with the iconic Super Bowl rings. Get up close and personal with the symbols of gridiron greatness and take home memories that will last a lifetime. Don't miss this rare opportunity to stand in the presence of football history—strike a pose with the Super Bowl champions.

Tee up for an electrifying golf competition like no other, where peak performance meets friendly rivalry in our state-of-the-art hitting bay challenges. Show off your skills as you target dynamic scoring zones, battle it out with friends, and strive for that ultimate winning swing.

The game is in your hands

Step into the action with our football-themed arcade game. Hone your skills, create your own plays, and make unbelievable touchdown passes. Our arcade game brings the thrill of football right to your fingertips.

Embark on a larger-than-life adventure with our thrilling miniature golf competition. From intricate obstacles to whimsical landscapes, each hole presents a new challenge and a chance to showcase your precision and creativity. Gather your friends and experience the joy of competing in a world where victory is measured in unforgettable moments.

Bundesliga free kick challenge

Step up for your chance to shoot a free kick and see its speed, distance, and trajectory in real time, with data made possible by AWS technology.

Experience the thrill of the rink with our exclusive giveaways. Score big by owning a piece of the game—from autographed pucks to iconic jerseys—and immerse yourself in the legacy of your favorite teams and players. Don't miss out on the chance to bring the excitement of hockey into your home and showcase your devotion to the sport.

Experience the thrill of real-life Formula 1 racing simulator, which offers an immersive and adrenaline-pumping driving experience like no other.

Immerse yourself in the world of racing at this interactive motorsport experience. Embrace the adrenaline rush of making split-second decisions that affect your team's performance on the track.

AWS Table Tennis Tournament

Do you have what it takes to be crowned the table tennis champion and take home a pass to re:Invent 2024? The AWS Table Tennis Tournament returns to re:Invent with games on Tuesday and Wednesday and the championship round played on Thursday night at re:Play. All players must be available to play as far as they advance, including the finals at re:Play on Thursday night. See official rules for more information.