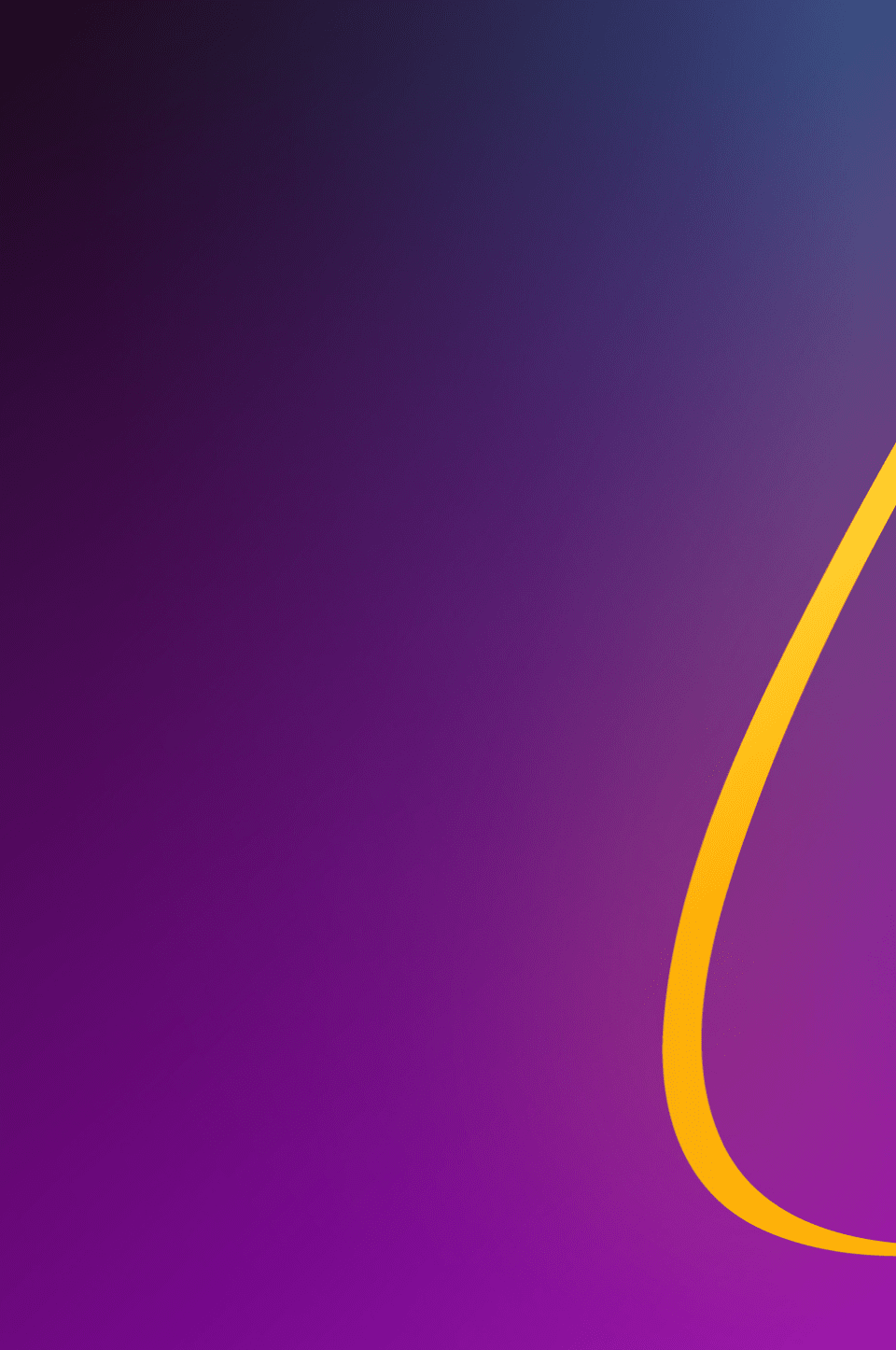 Meet our customer speakers at re:Invent 2022, covering a wide range of industries and use cases to inspire innovation in the cloud.
Inter

Guilherme Ximenes Almeida

Chief Technology Officer


 

Guilherme graduated in electric engineering at Instituto Mauá de Tecnologia (in 2003) and achieved a post-graduate in financial management at Insper. He joined Banco Inter (in 2015) as a Technology Manager responsible for solutions for digital products, and he was elected Technology Director in December 2017.

AstraZeneca

Global VP, R&D IT


 

Anna Berg Åsberg joined AstraZeneca in 2004, after years in various leadership roles in across Europe including starting an IT consultancy company in Germany. Anna started her AstraZeneca career in Sodertalje, Sweden where she led the global business consultant and technical developer teams along with spearheading the organizational change leading to the outsourcing of the finance suite.

NASDAQ

Senior Vice President, Head of Enterprise Architecture and Emerging Technology


 

Nick Ciubotariu serves as Senior Vice President and Head of Enterprise Architecture and Emerging Technology at Nasdaq. In this role, he oversees the application of cloud, machine learning, digital assets, and other emerging technologies across Nasdaq's businesses. In addition to leading the engineering teams focused on strategic emerging technology initiatives, Nick and his global team are also responsible for ensuring that Nasdaq's core technologies are designed to be resilient, scalable, and secure.

SCUDERIA FERRARI

Driver Coach

 

Jock Clear is a Senior Performance Engineer working for Scuderia Ferrari, where he is currently the Driver Coach for Charles Leclerc. In December 2014, it was announced that Jock Clear had been signed by Ferrari and would move to the team for the 2015 Formula One season. Before moving to Ferrari, he worked as a Performance Engineer for Lewis Hamilton and Michael Schumacher. He also worked with Nico Rosberg, Rubens Barrichello, Jacques Villeneuve, and David Coulthard as a Race Engineer.

Infor

President of Customer Experience Solutions


 

John Frank is President of Customer Experience Solutions at Infor where he leads a global team across Customer Success, Professional Services, Alliances, Customer Care, & Global Training and Enablement functions. John is laser-focused on delivering an inspiring customers experience throughout the transformation journey from software selection, to implementation, to optimization, value realization and sustainable growth.

Lyell Immunopharma

Chief Executive Officer


 

Liz joined Lyell in 2018 as one of its first employees and has been Chief Executive Officer and a member of its Board of Directors since August 2020. Prior to becoming CEO, she was President and Operational Lead as the company grew in size, scope, and ambition.

ENGIE

Executive Vice President Digital & IT, Group CIO and Member of ENGIE Executive Committee

 

Biljana is a highly energetic, visionary, and inspiring global leader with a wealth of experience in IT and digital transformation. Before she joined ENGIE as EVP Digital & IT and Group CIO, she held numerous senior roles in the wider energy sector. Biljana has been bridging the gap between technology and business for 20 years and has a strong passion for digital transformation and disruptive business models. 

Schuberg Philis

Chief Technology Officer


 

Roeland Kuipers, Chief Technology Officer of Schuberg Philis, always seeks to find the business value behind an IT challenge by putting the user at the center of any solution. This mindset empowered Roeland's work on the Heineken Connected Brewery platform, for which his team created an MVP within just weeks and launched the first live version within nine months, rapidly enabling the manufacturing operations across three continents to become next-generation beer brewers.

Escola da Nuvem

Chief Executive Officer


 

Ana Letícia is CEO of Escola da Nuvem, a non-profit organization created in 2020 by a group of 15 AWS partners in Brazil. EdN focuses on helping talent from underserved and underrepresented communities with limited access to education, by providing training and certification for those interested in being a part of the tech industry. Ana is responsible for leading the partnership between AWS and Escola da Nuvem.


Heineken

Head of Connected Brewery


 

Michiel has enjoyed a 15+ years career in a variety of Supply Chain and Procurement roles across different regions. He has a broad experience in building strong cross-functional teams delivering change at global scale. In his current position he is driving the Connected Brewery Program delivering significant operational improvements, and enabling Heineken's Breweries (160+) to meet future challenges.


Expedia Group

Chief Technology Officer and President of Expedia Product & Technology


 

Rathi Murthy is CTO and President of Expedia Product & Technology, which includes overseeing the company's product and platform strategy. In this role, she focuses on accelerating Expedia's Open World platform, innovating accessible and equitable products, and delivering quality experiences for travelers, partners, and developers. She most recently served as CTO for Verizon Media.

Siemens

Chief Executive Officer of Digital Industries


 

Cedrik Neike was appointed to the Managing Board of Siemens AG in April 2017. As of October 2020, Neike assumed additional responsibilities as CEO of Digital Industries. He is also in charge of the IoT business, Cybersecurity and IT.

IBM

Senior Vice President, Software


 

Tom Rosamilia is Senior Vice President of IBM Software. Tom directs IBM's product design and investment strategy, expert labs, global software product development, marketing and field operations across the company's vast software portfolio. Major product brands under Tom's leadership include Watson, Db2, Cognos, QRadar, and Cloud Paks. Tom is also responsible for the IBM-wide missions for cybersecurity and for corporate environmental affairs.

Confluent

President of Field Operations


 

Erica Schultz has led cloud go-to-market functions for over two decades and currently serves as the President of Field Operations at Confluent, the platform for data in motion. At Confluent, she oversees the sales, partner ecosystem, customer success, and services teams globally. Prior to Confluent, Erica served as New Relic's Chief Revenue Officer. She joined the business pre-IPO and led it through massive growth, scaling the company's revenues by more than 10 times. Prior to that, she spent nearly 17 years at Oracle where she pioneered the company's cloud go-to-market strategy and scaled numerous sales teams around the globe. Erica is an active advisor, investor, and mentor in the technology industry. Erica serves on the Board of Directors of Amplitude, Inc., and is a founding LP of Operator Collective. She holds a BA from Dartmouth College, where she also serves on the Board of Trustees.

Epic Games

Vice President, Unreal Engine


 

Nathan Thomas is the Vice President, Unreal Engine at Epic Games, where he is responsible for helping developers across a range of industries realize their vision for high-quality, real-time 3D experiences. Nathan's career has spanned where over 20 years at innovative technology companies, starting with Red Hat in 1999, he grew the sales engineering team and led the first wave of enterprise Linux adoption.

Trustpilot

Director of Engineering


 

Angela is an AWS Severless Hero with a successful track record of growing and leading teams to ensure the delivery of high-quality customer-facing products on scalable infrastructure. Based in Copenhagen, Denmark, Angela was awarded the Nordics Developer of the Year in 2020 and was recently nominated for a Rising Star Award for the same region.