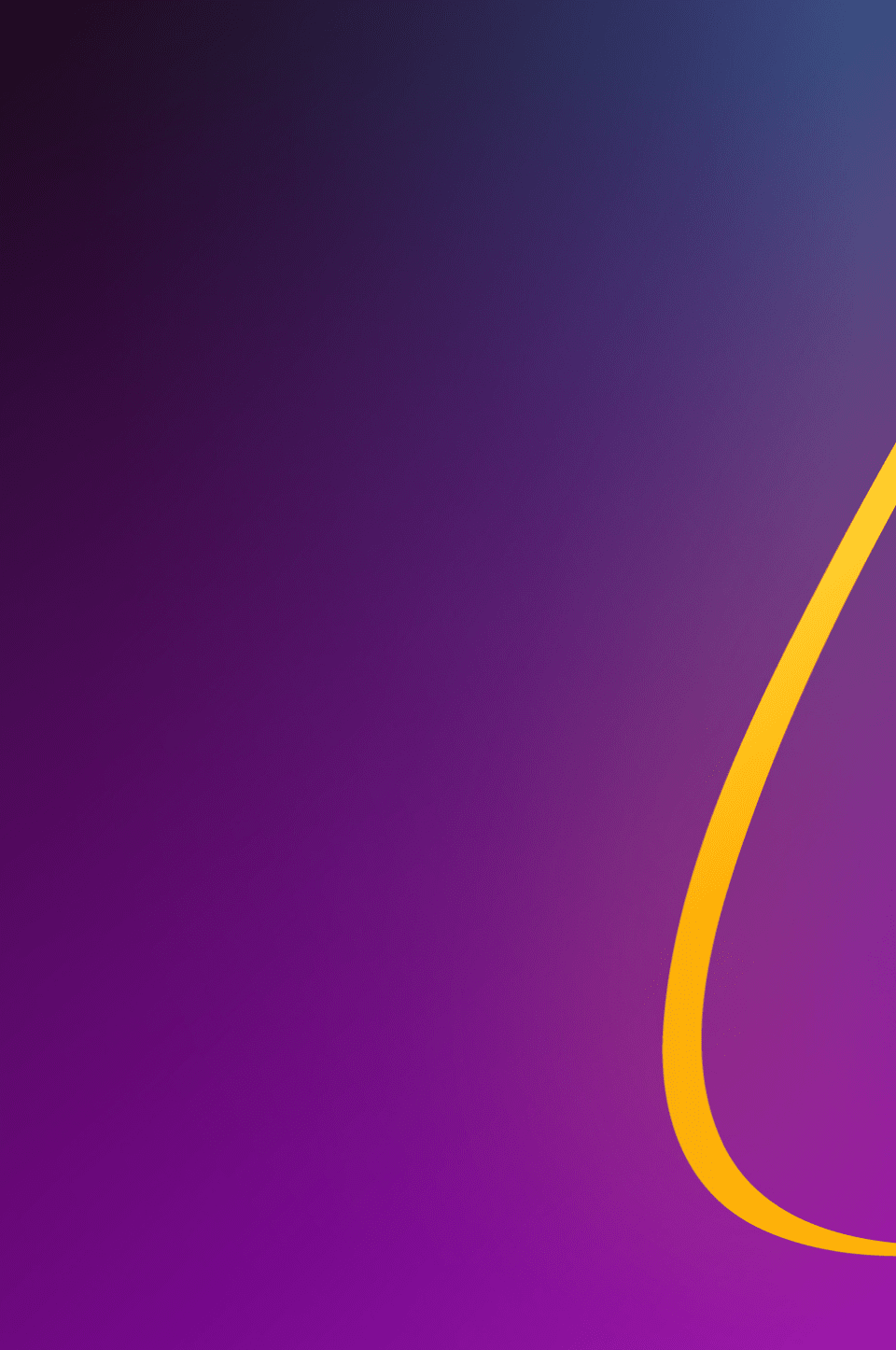 As part of the AWS culture of diversity and inclusion, we've created a series of pins for event attendees to indicate who they are and how they communicate.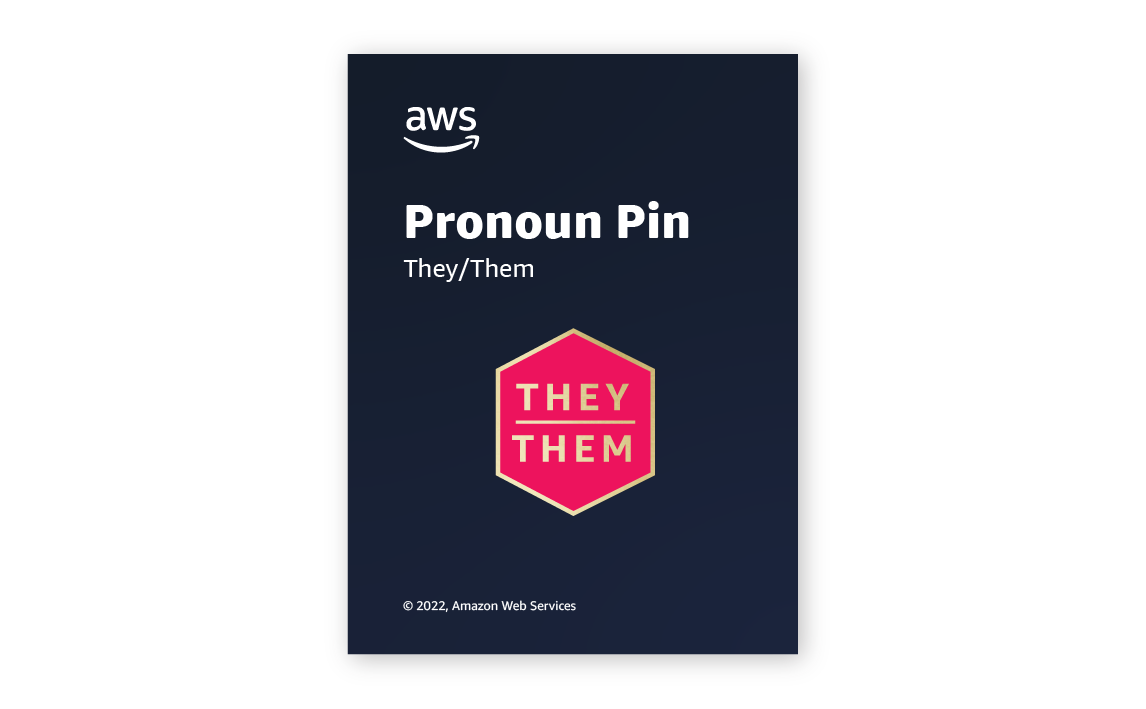 The following pronoun pins are available at re:Invent:

 

She/Her 

He/Him 

They/Them 

Xe/Xem 

Ask Me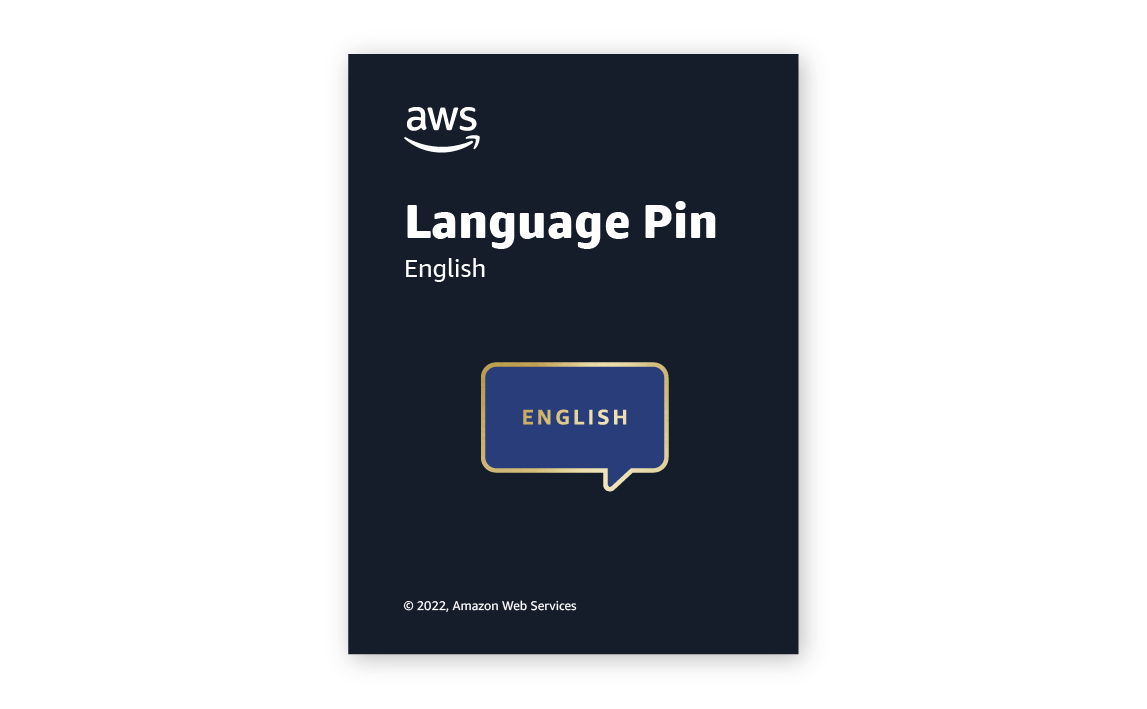 The following language pins are available at re:Invent:

 

Spanish 

Portuguese 

Italian 

French 

German 

Japanese 

Cantonese 

Korean 

Mandarin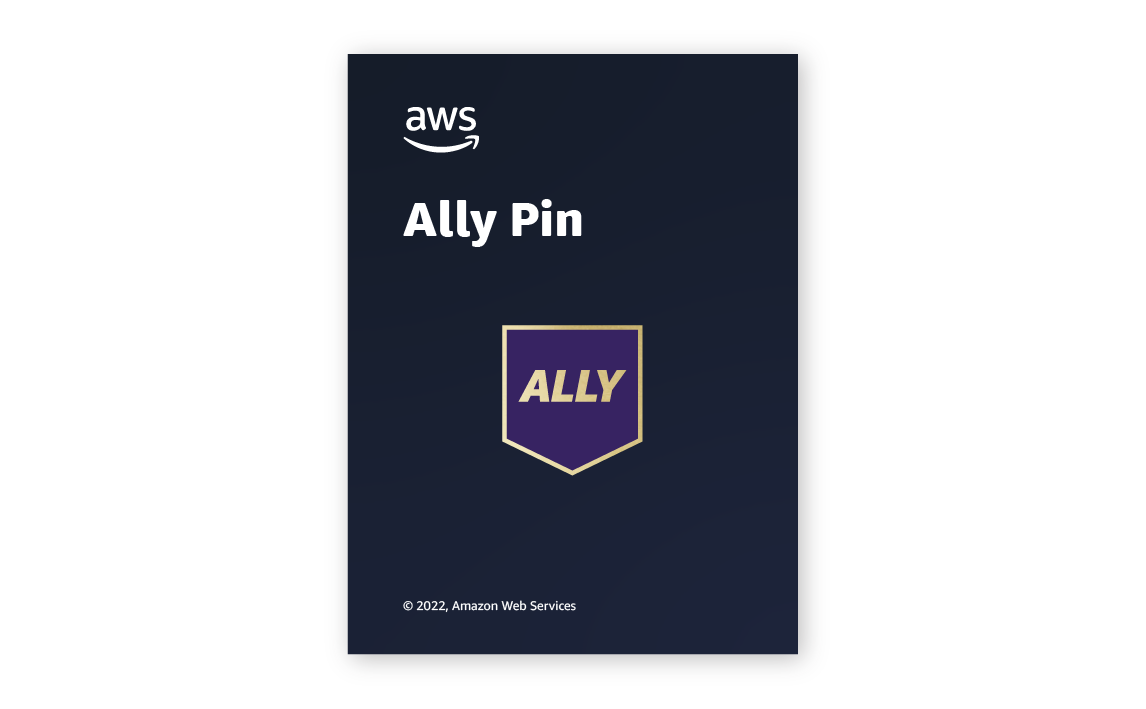 An ally actively promotes a culture of inclusion by recognizing and interrupting inequalities, micro-aggressions, harassment, and other acts of exclusion. Allies listen, support, question, educate, and report as necessary on behalf of those with less power or privilege.
As an ally, I commit to intervene if I see or hear about harassment or inappropriate behavior in any form.
Stand With: If I see someone who appears uncomfortable I will ask, "How are you doing? How can I help?"
De-escalate: If I see someone acting inappropriately, I will approach and calmly ask, "What's going on?" I will seek to understand the situation and make note of who is involved. I will stay with or leave with the target of the behavior.
Report: I will report all acts of harassment to security by calling the AWS Security hotline at 1-866-944-4144. I will report attendee accessibility needs and other inclusion issues at the event venue's Help Desk.
Networking preference pin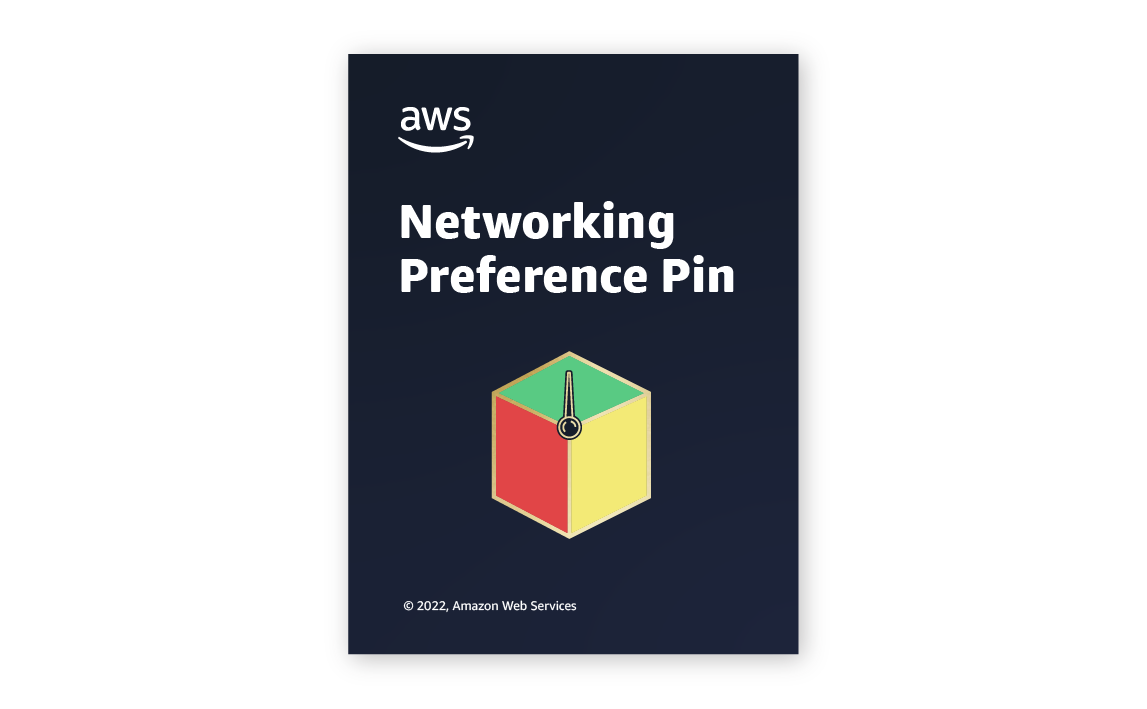 Indicate your openness to connecting and networking by moving the needle to the position that coincides with your current communication preference.

 

Green—Available. Happy to converse with anyone. Please say hello!

Yellow—Tentative. Open to speaking with people I know or being asked my preference.

Red—Unavailable. Would prefer to initiate conversations.